Tipic is a cross-brand consumer e-stamp platform. Customers can collect and redeem stamps from different registered merchants on Tipic platform. By promoting the synergy among merchants, we together accelerate the recovery of the local
economy!
Download NOW! To get the best shopping and dining offers available in the city
Say goodbye to troublesome physical stamp cards
Leave the messy and troublesome physical stamp cards behind, and move on to this integrated e-stamp App which is easy-to-use. It allows merchants to obtain more functions and customer data like never before, and is convenient to use.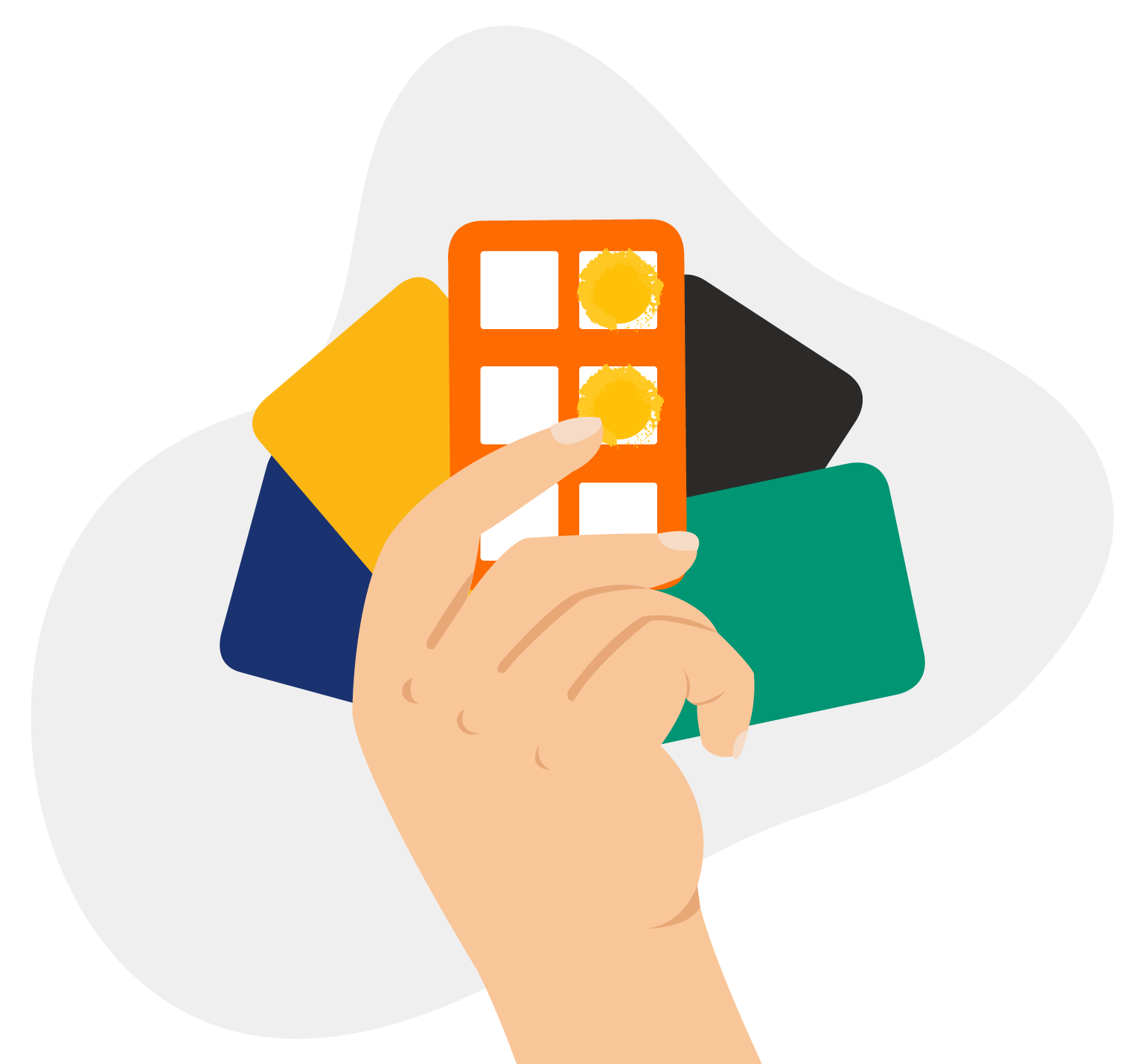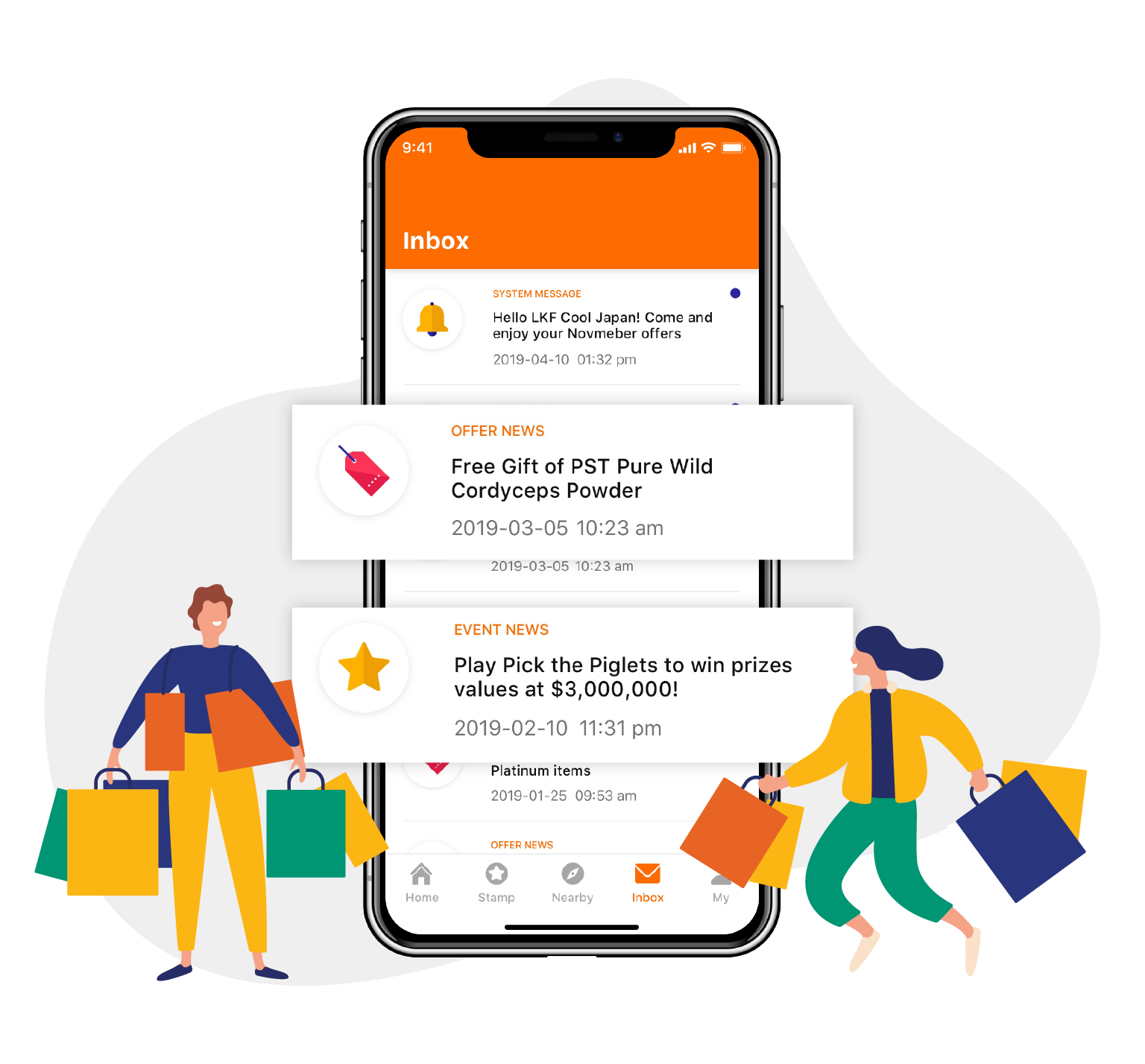 Proactively increase customer return rate
Contact loyal customers by sending in-app notifications to notify the latest products or offers, etc., to increase customer return rate




Launch small amount cash coupons on the platform to attract people to the store and seize every opportunity of people going out.




Draw people from other stores to your store.
100% digitized, easy to view data and understand user habits
Through the e-stamp reward system, merchants can login to their accounts to view reports at any time. Stamp distribution and gift redemption records are clear at a glance, which make you easily grasp and understand user preferences and adjust your marketing strategy.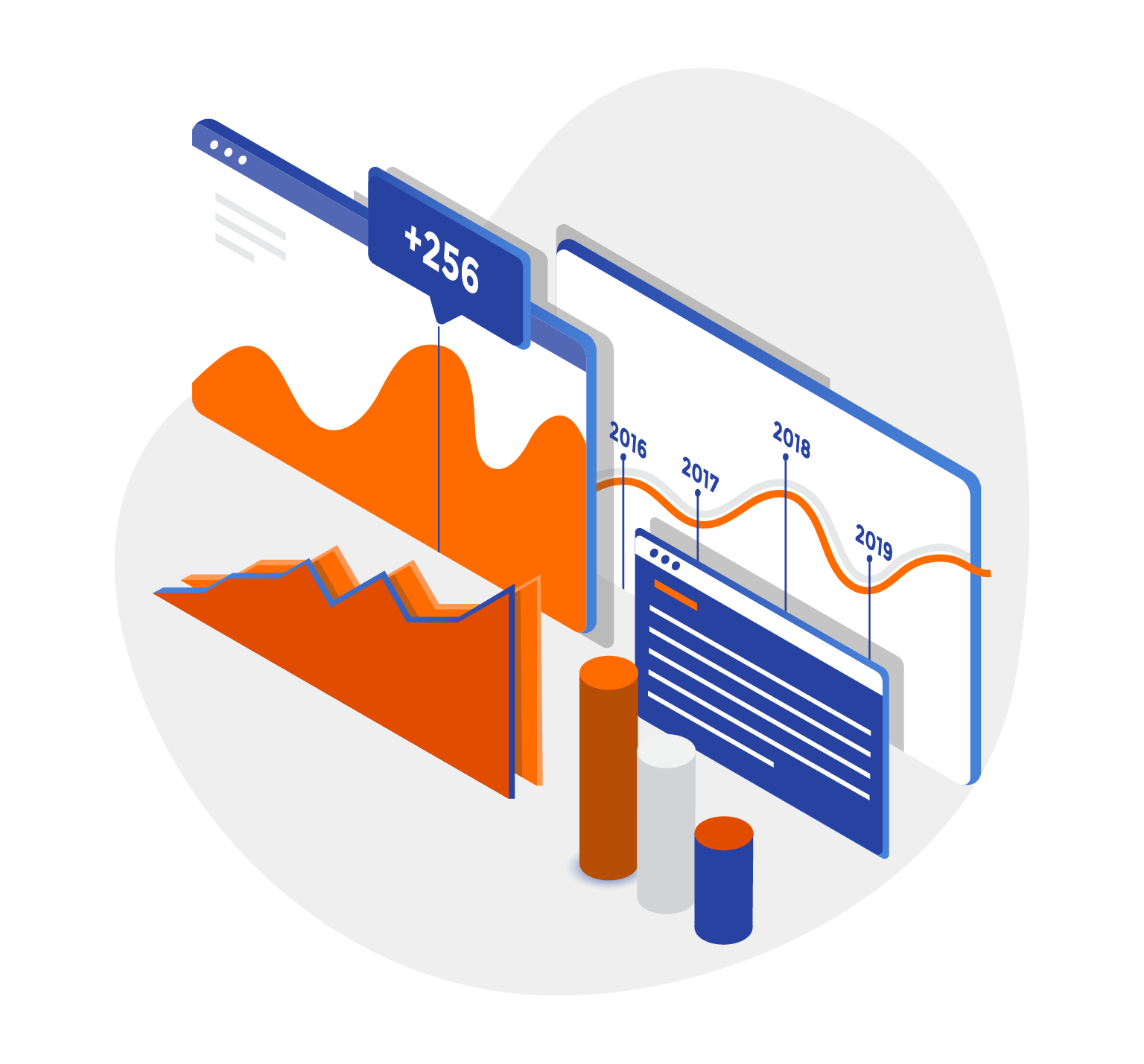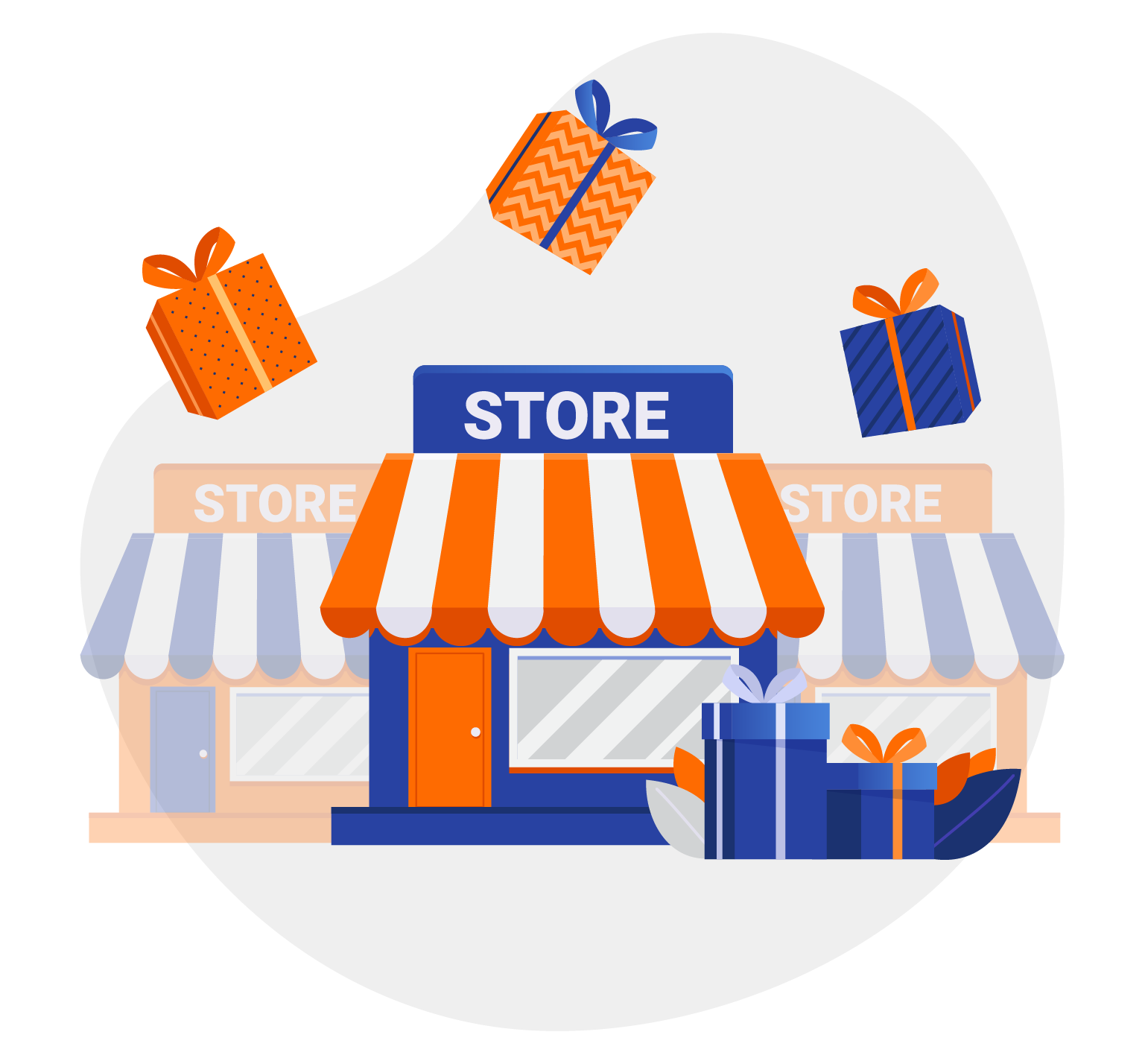 Cross-merchant consumption to promote brand collaboration and mutual benefits
After collecting the required number of stamps to redeem gifts from different brands on the platform, customers can show their QR Code at respective stores to get the rewards. Shop assistants only need to scan the QR Code to distribute e-stamps or gifts.




Through cross-merchant offers, brands can explore more business opportunities and promote a reciprocal business environment.
Just a smartphone, fast and convenient
With only a mobile phone or tablet, merchants can distribute e-stamps or rewards through the Tipic mobile app, without the need of using complicated stamps or points systems and saving printing and distribution costs. Use immediately upon installation of apps, just at your fingertip.
No need to connect to POS, saving installation time
The distribution of e-stamps or gift redemption are all done through mobile phones, which is safe and efficient, and significantly saves system connection and setup time.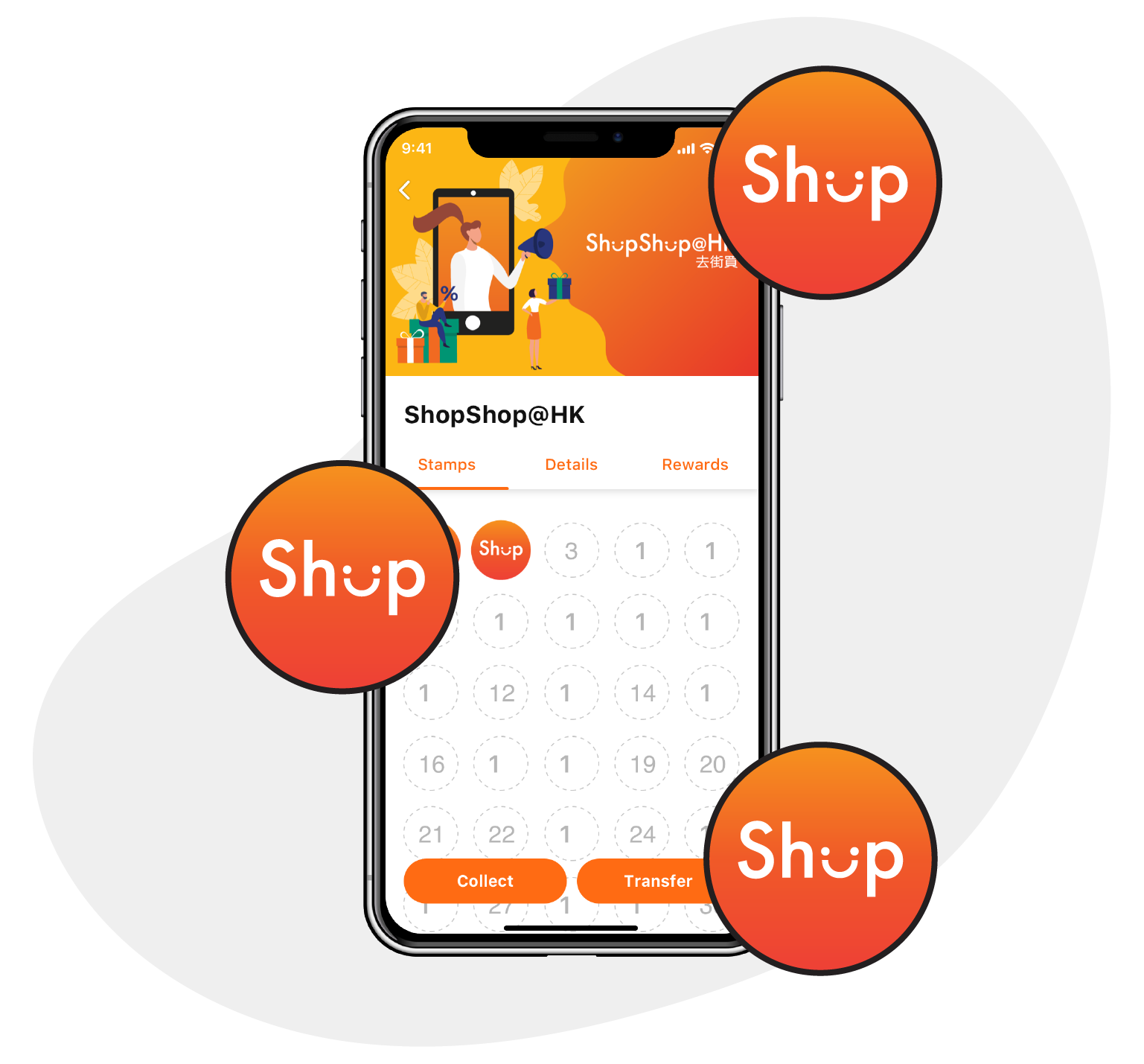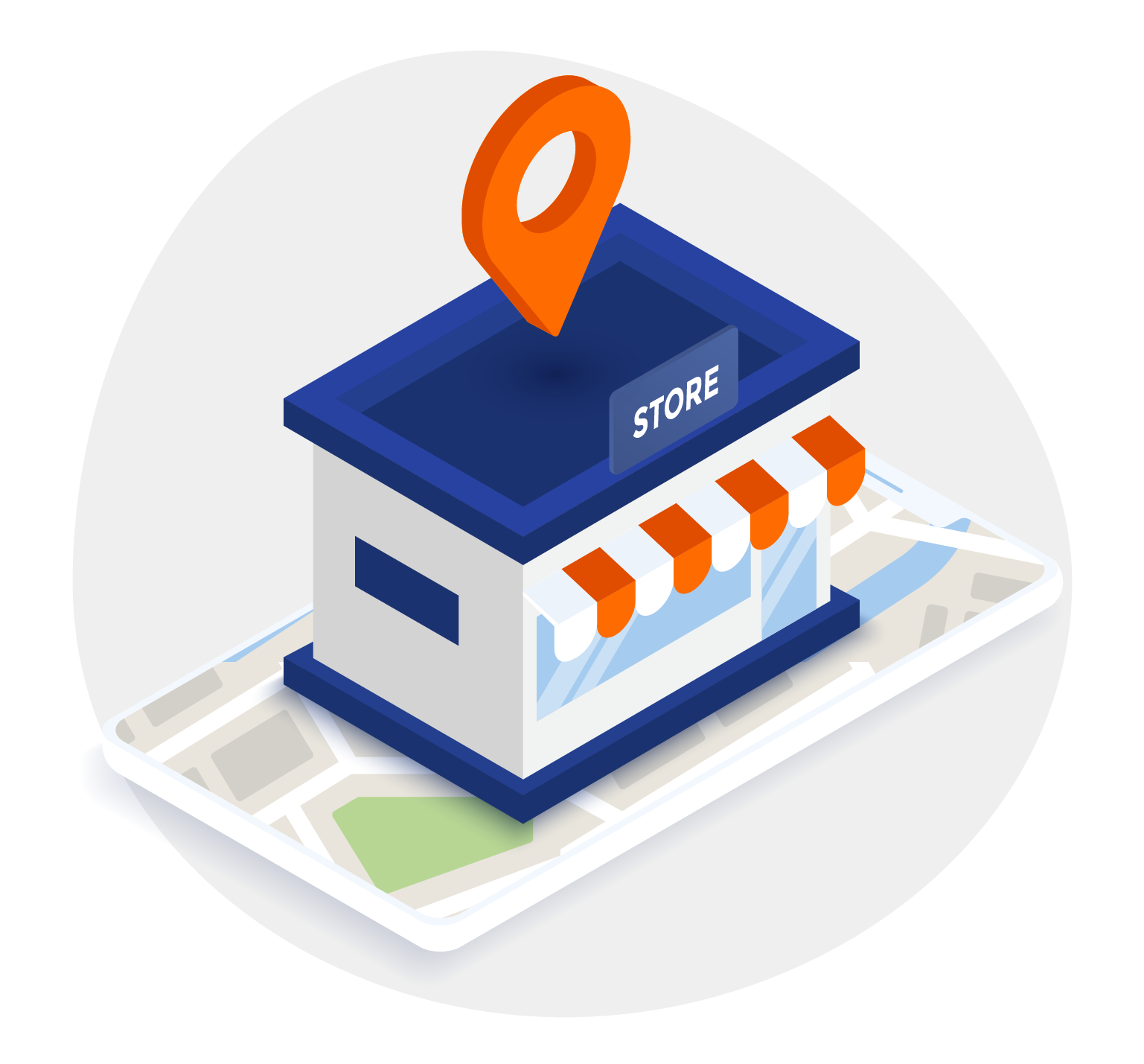 Proximity marketing, discover nearby businesses
Customers can use location services to discover the reward plans of merchants around them on a map, attracting users to shop actively according to their location in real time.
User-friendly interface, easy to use
The easy-to-use CMS interface allows merchants and shop assistants to easily manage e-stamps and coupons. Reports and data can be viewed on computers, mobile phones or tablets anytime, anywhere, so that in-time adjustment can be made on the system.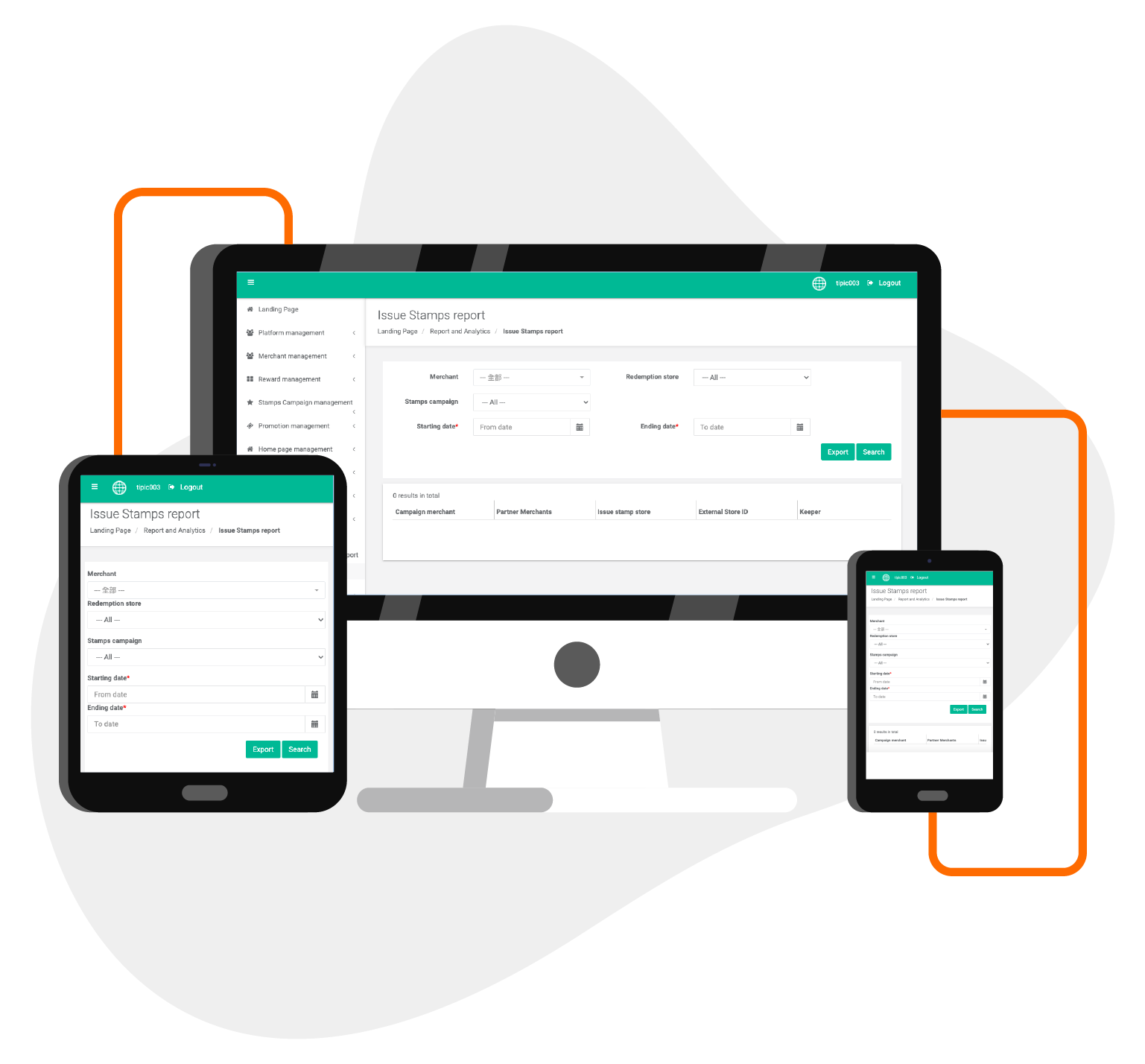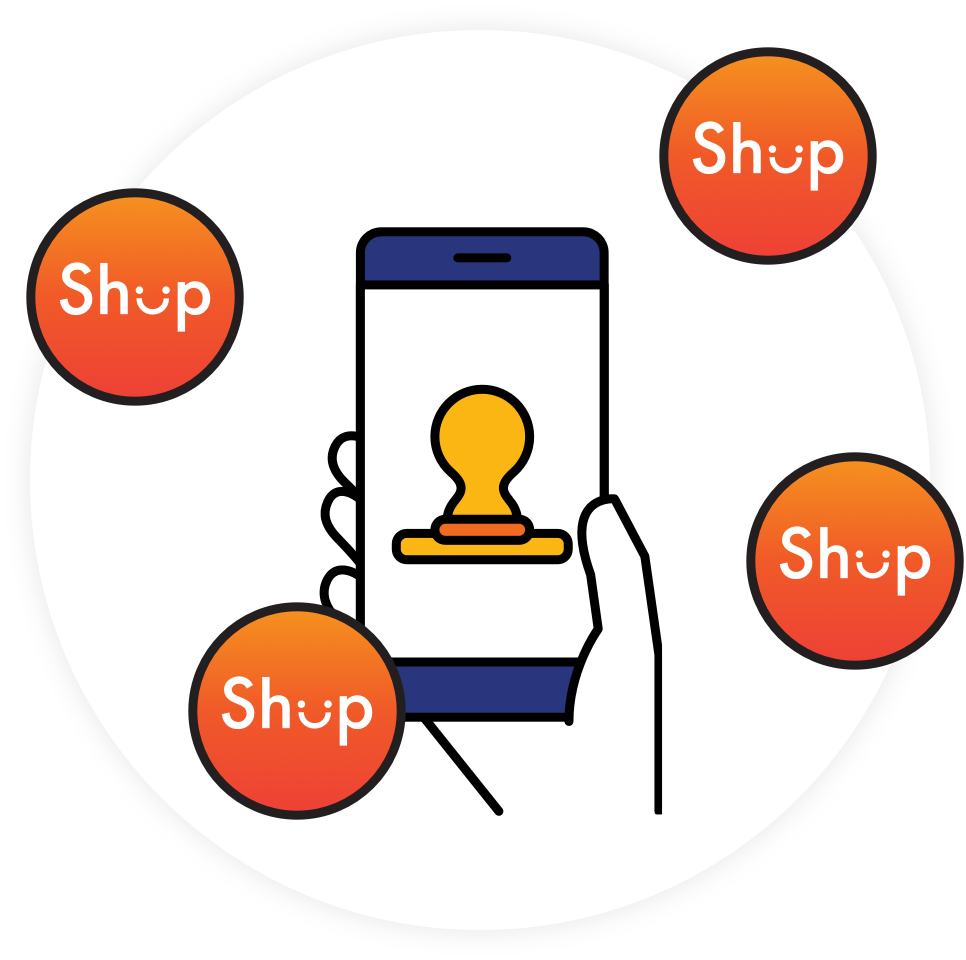 With Tipic, increase customer loyalty with just one app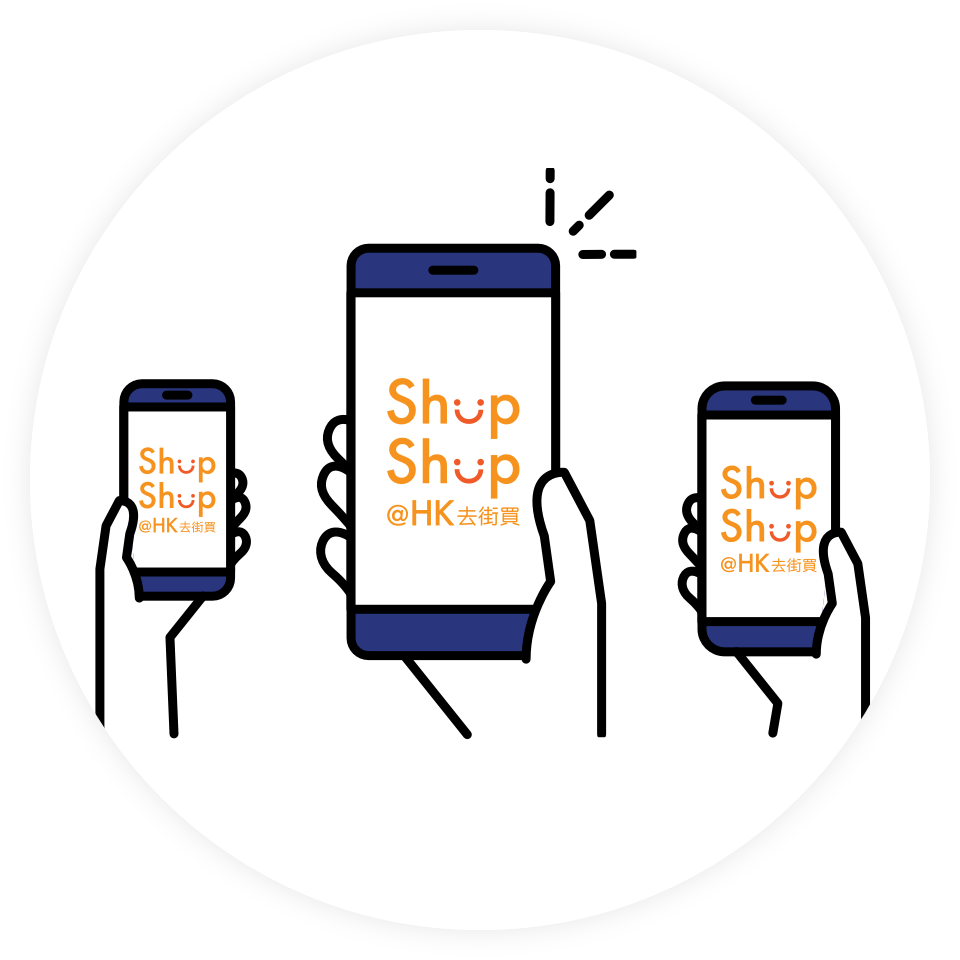 Use push messages to notify customers of latest offers or rewards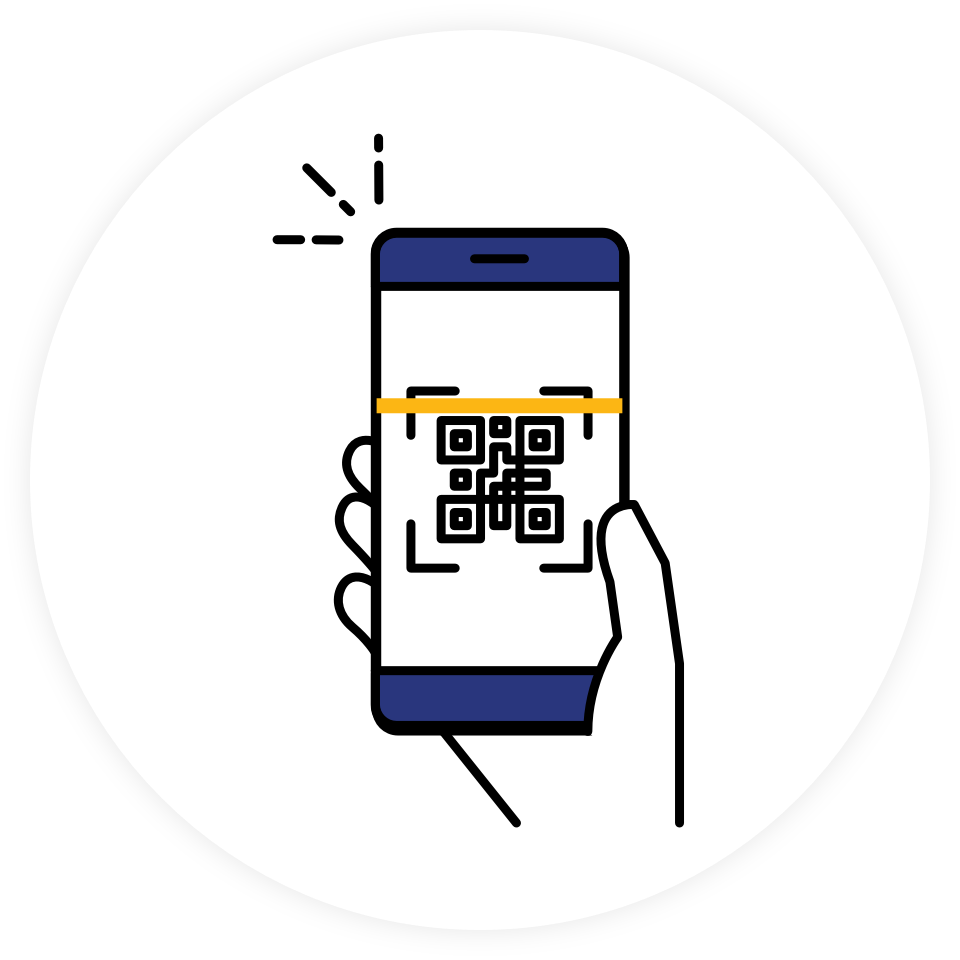 Simply scan customers' QR code to issue e-stamps or redeem rewards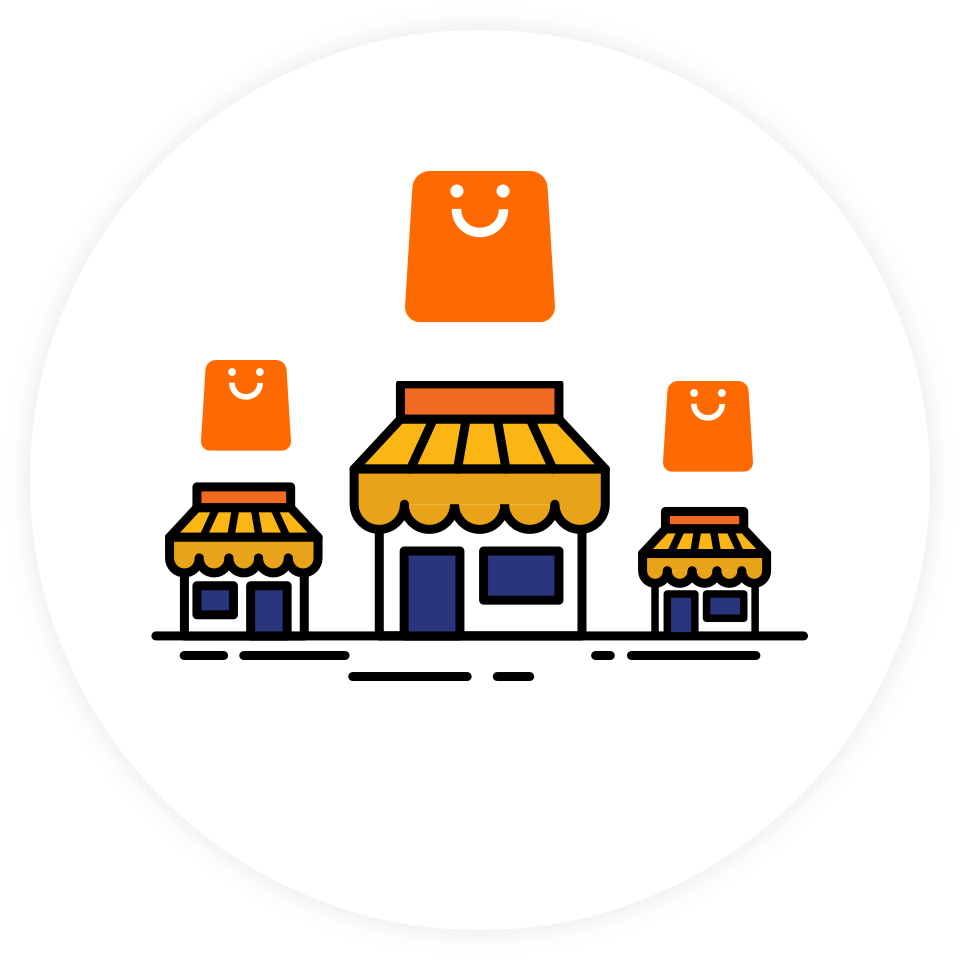 With Tipic, let customers enjoy citywide cross-brand rewards now!